Solo show
Chiostri di San Pietro – Fotografia Europea
2019 edition | BONDING. Intimacy, relationships, new worlds
Opening: April 12-14th
Exhibitions: April 12th – June 9th 2019
La Notte Dei Tempi
The artworks of Justine Emard revolve around the alterity of the machines. Her series The birth of the robots oscillate between, at first glance, the opposite poles of technology and spirituality. She explores how we build the shell and the ghost, through observing AI programming and capturing the way humans create robots at their own image and engrave this work in the human evolution perspective.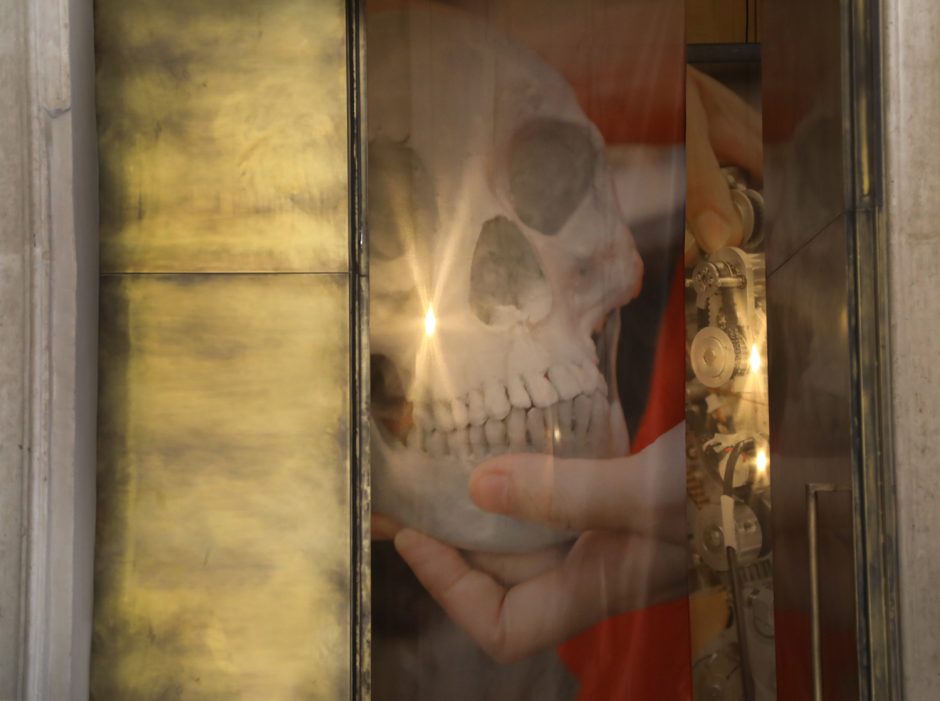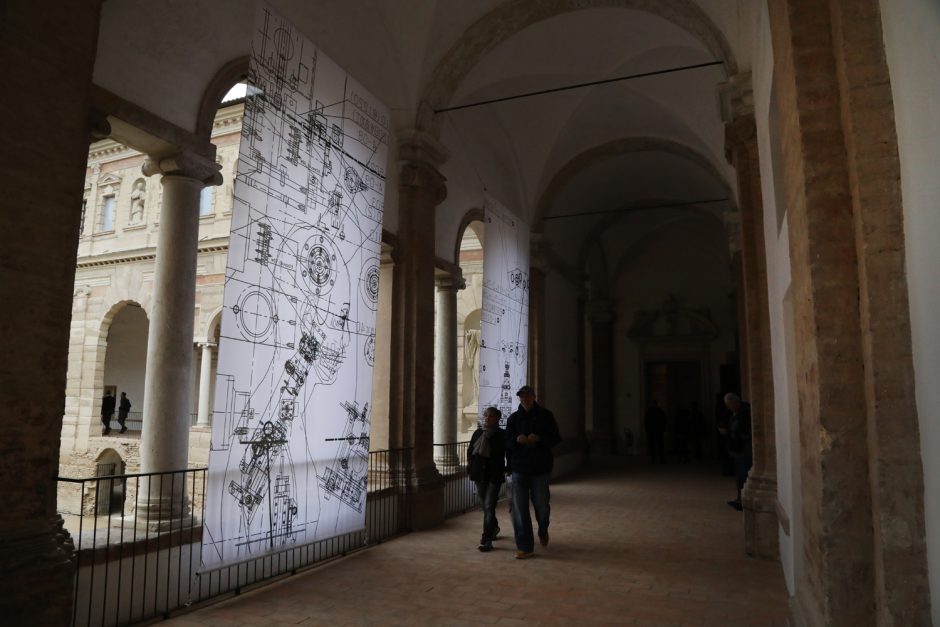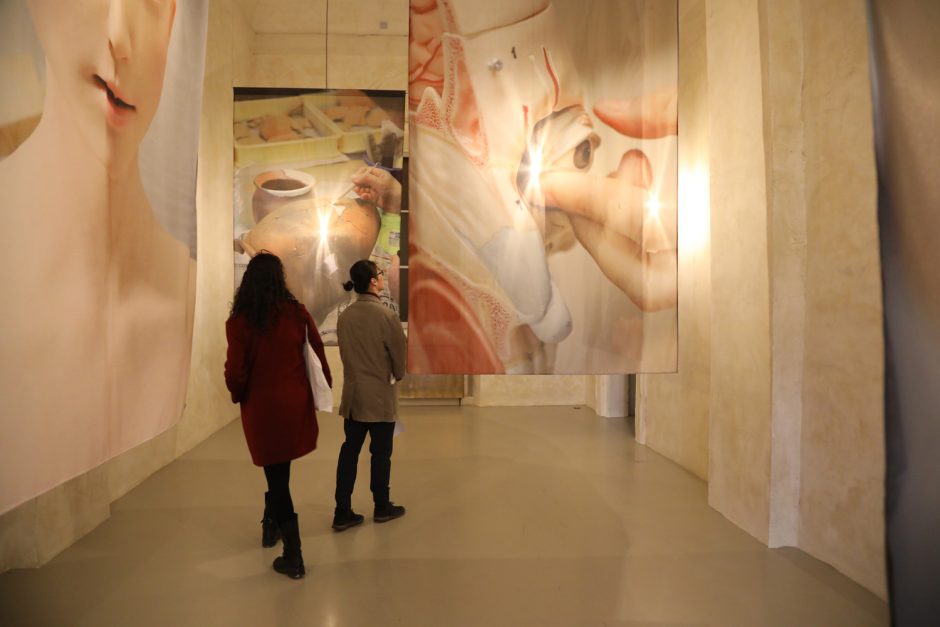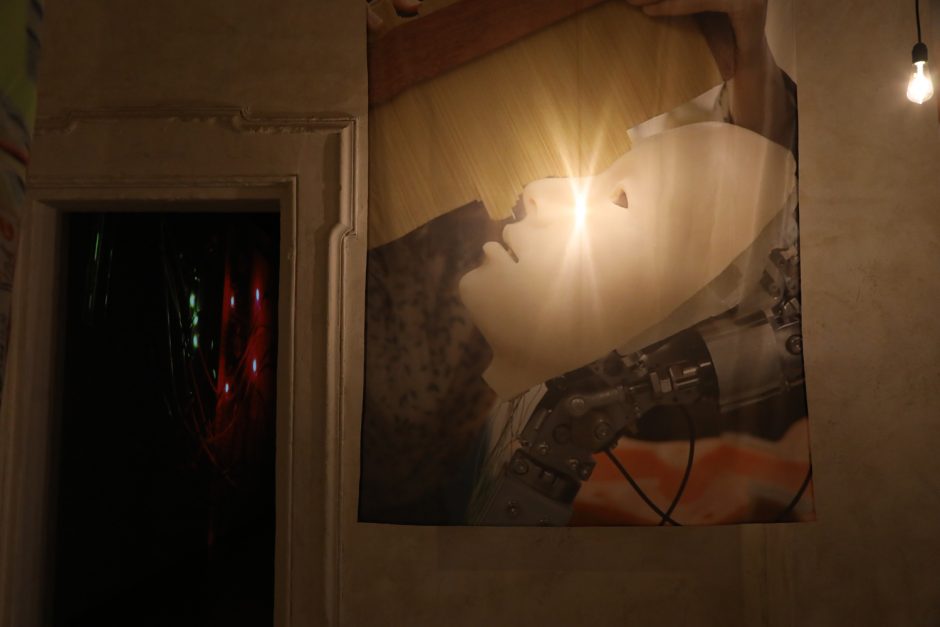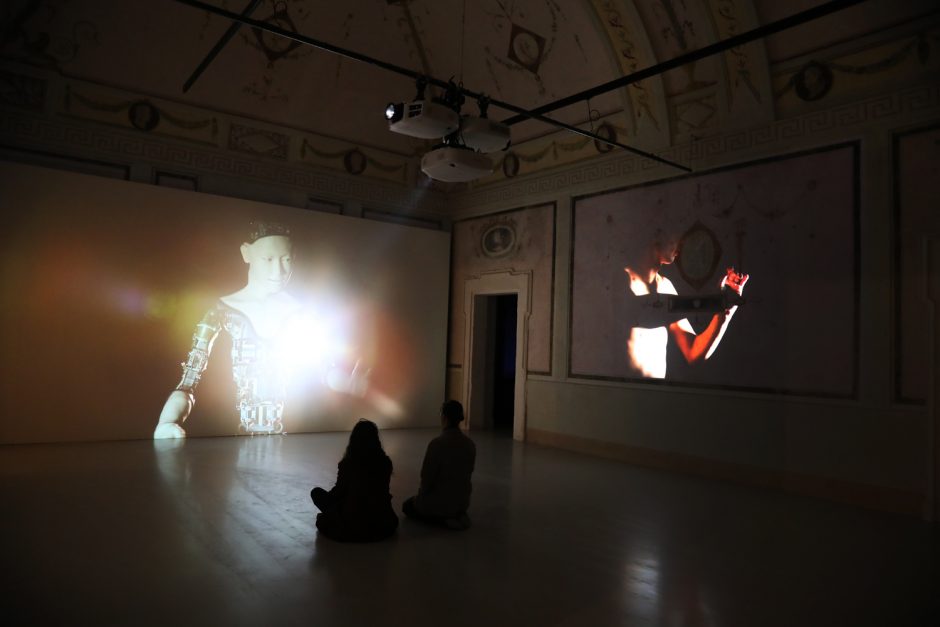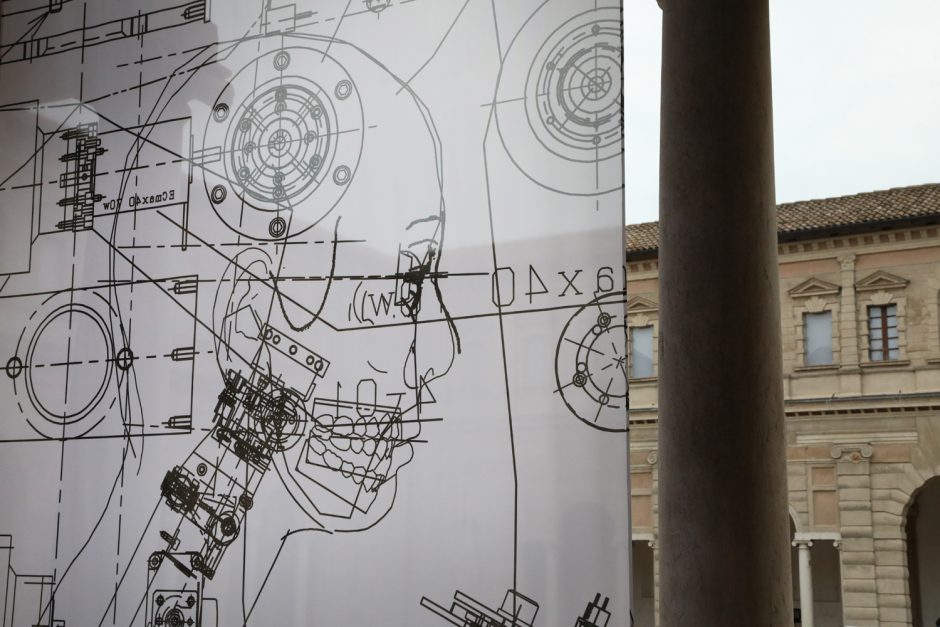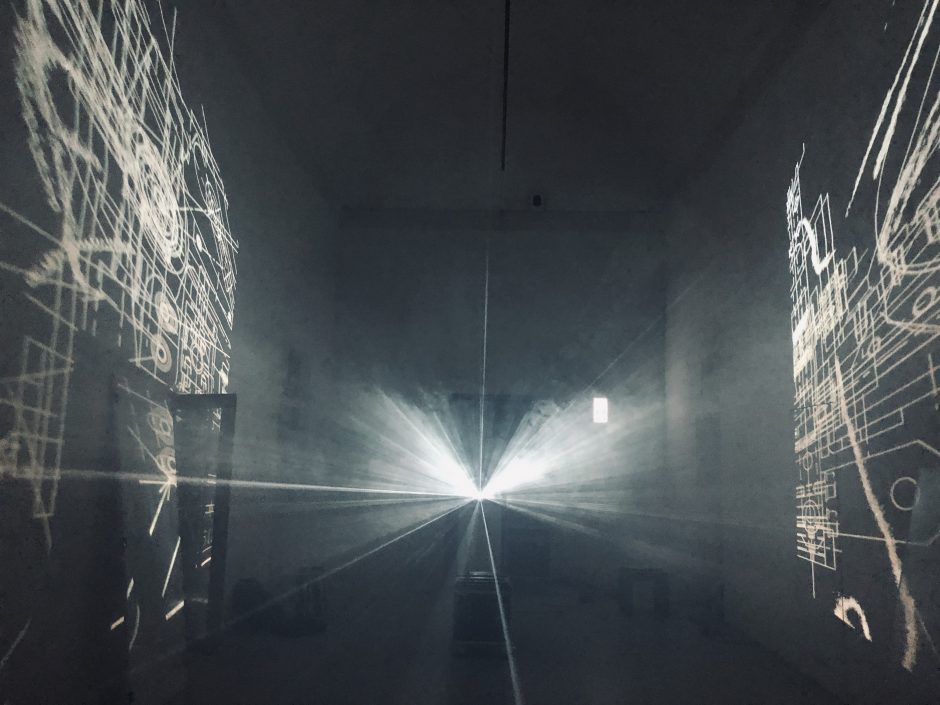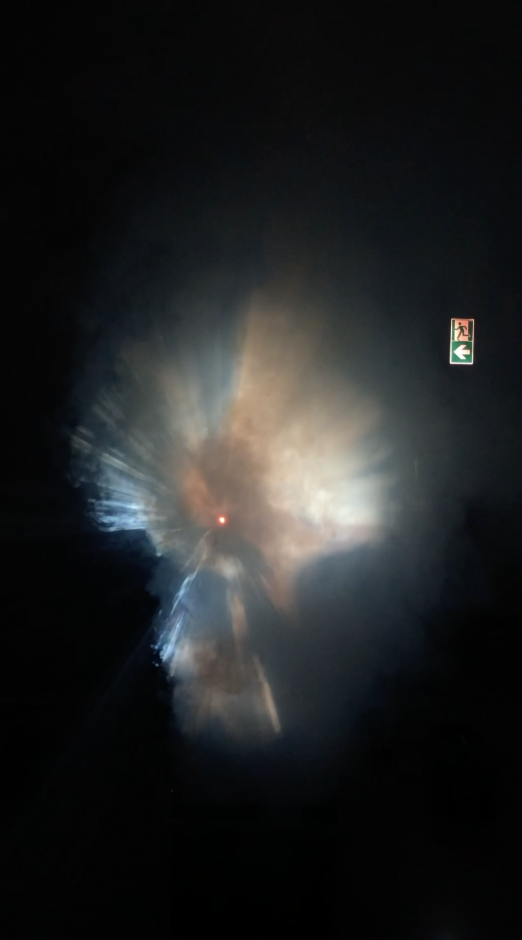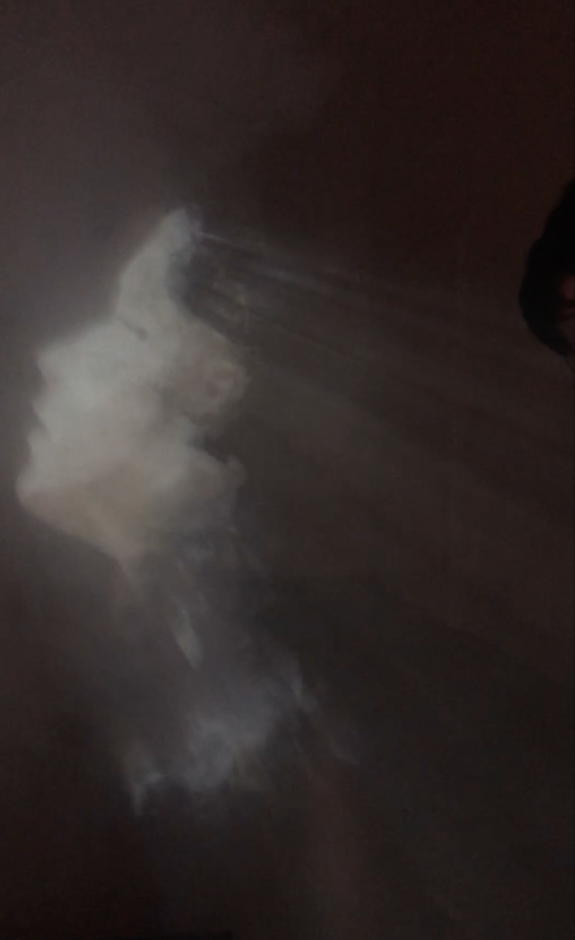 Video of the show, 3 minutes:
Chiostri di San Pietro
Via Emilia San Pietro, 44/c
Reggio Emilia