AI: More than Human
Group Show
BARBICAN CENTER, London, England
Opening: 15 May 2019
16 May–26 Aug 2019, Barbican Centre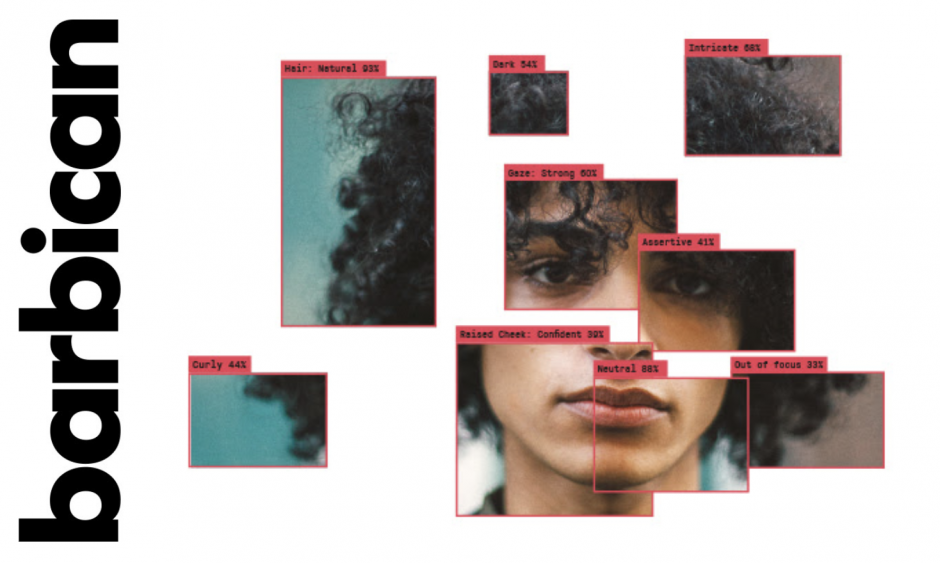 An exhibition conceived and curated by Barbican International Enterprises Co-produced with Groninger Forum Lead Sponsor Bupa Global With additional support from Japan Centre Media Partners: Dazed Media and Time Out Opening in May 2019, the Barbican presents a major new exhibition: AI: More than Human – an unprecedented survey of creative and scientific developments in artificial intelligence, exploring the evolution of the relationship between humans and technology.
Part of Life Rewired, the Barbican's 2019 season exploring what it means to be human when technology is changing everything, AI: More than Human tells the rapidly developing story of AI, from its extraordinary ancient roots in Japanese Shintoism and Ada Lovelace and Charles Babbage's early experiments in computing, to AI's major developmental leaps from the 1940s to the present day to show how an age-old dream of creating intelligence has already become today's reality.
The exhibition presents commissions and projects by, artists, researchers and scientists:
Memo Akten, Joy Buolamwini, Es Devlin, Stephanie Dinkins, Justine Emard, Alexandra Daisy Ginsberg, Stefan Hurtig & Detlef Weitz, Hiroshi Ishiguro & Takashi Ikegami, Mario Klingemann, Kode 9, Lawrence Lek, Daito Manabe & Yukiyasu Kamitani, Massive Attack & Mick Grierson, Lauren McCarthy, Yoichi Ochiai, Neri Oxman, Qosmo, Anna Ridler, Chris Salter, Sam Twidale and Marija Avramovic, teamLab, Universal Everything and Andrew Witt & Tobias Nolte.
Barbican Centre
Silk Street, London
EC2Y 8DS